Price Rises and Supply and Demand
Posted by Tim Lee on
There has been a fair few price rise as of late and we can see more coming in the future , with our dollar being very weak against the USD our suppliers have had to increase retails on a wide range of stock.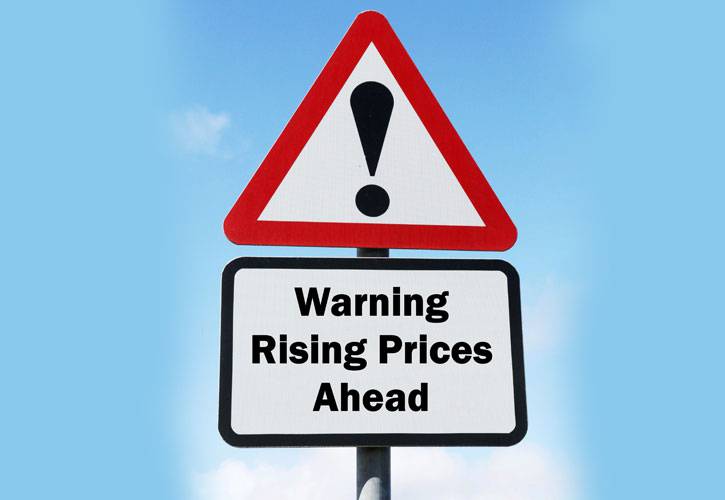 Plus Supply and Demand!
With factories being closed right around the world we are finding a lot of suppliers have zero or very little stock at the moment , So if you have your eye on something we suggest you pull the trigger before you have to wait for months for the next shipments to arrive.
---
Share this post
---
---
---
0 comment