TC ELECTRONIC POLYTUNE 3 NOIR MINI PEDAL TUNER
$179.00

$179.00
Tax included.
---
---
Tiny Polyphonic Tuner with Multiple Tuning Modes and Built-In BONAFIDE BUFFER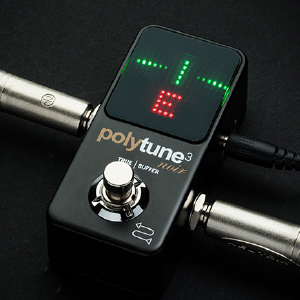 POLYTUNE 3 NOIR
POLYTUNE 3 NOIR is destined to become the favorite mini pedal tuner for those going for a darker, more monochromatic manner of expression. Sometimes you want to keep things understated, classical. The midnight black powder coating compliments the stylistically oriented pedalboard – while keeping your signal crisp and your tone in tune.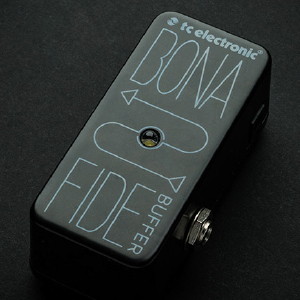 Tiny Tone Guardian
Is your signal in desperate need of a strong buffer circuit to save your tonal integrity from a platoon of hungry true bypass pedals? POLYTUNE 3 NOIR has you covered for any setup, and then some. Thanks to its built-in BONAFIDE BUFFER, which ensures zero signal degradation and an extremely high signal to noise ratio, POLYTUNE 3 NOIR is the ultimate 2-for-1 pocket tool for pedalboards – keeping your tone robust and your pitch in place. Switch off the buffer, and you're instantly back in true-bypass mode.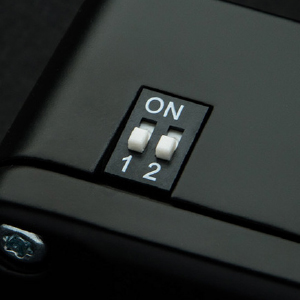 No Rest for the Wickedly Out of Tune
When you're on stage rocking out, there's just no time to stop and tune up, even if you've gone a bit overboard with the whammy bar. With POLYTUNE 3 NOIR's always-on mode, you never have to miss a beat. Additionally, there are 2 very practical DIP switches mounted on the side of the pedal that make it easy to go from buffered bypass to true bypass, and from standard mode to always-on.
---
We Also Recommend
---